If you are among the growth and challenge driven professionals, we have the right opportunity for you.
22nd Century Technologies has offices across the U.S. and is constantly seeking motivated, bright individuals who would like to work at leading-edge technologies, services, and projects.  There are several openings across our U.S. offices, offering possibilities to work on our large Federal, State Government agencies and Fortune 500 client projects.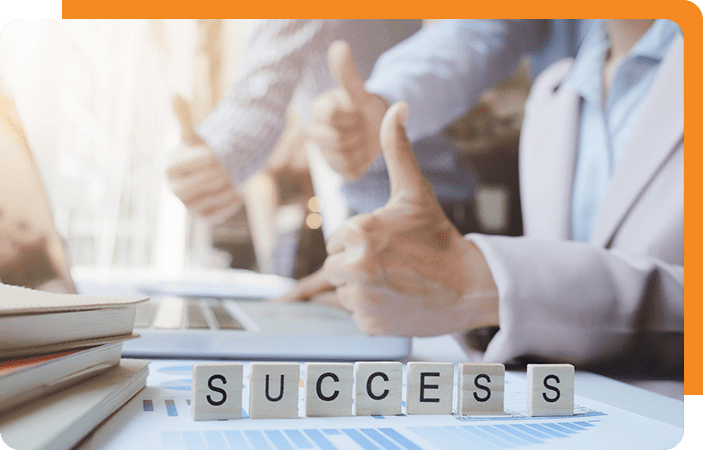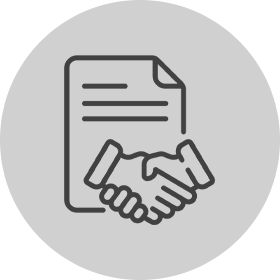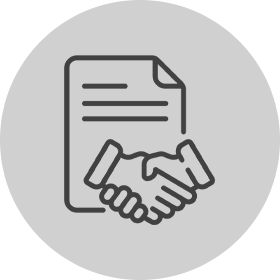 22nd Century Technologies has been awarded a contract by the state of Michigan to provide On call Resident Care Aides throughout the state..