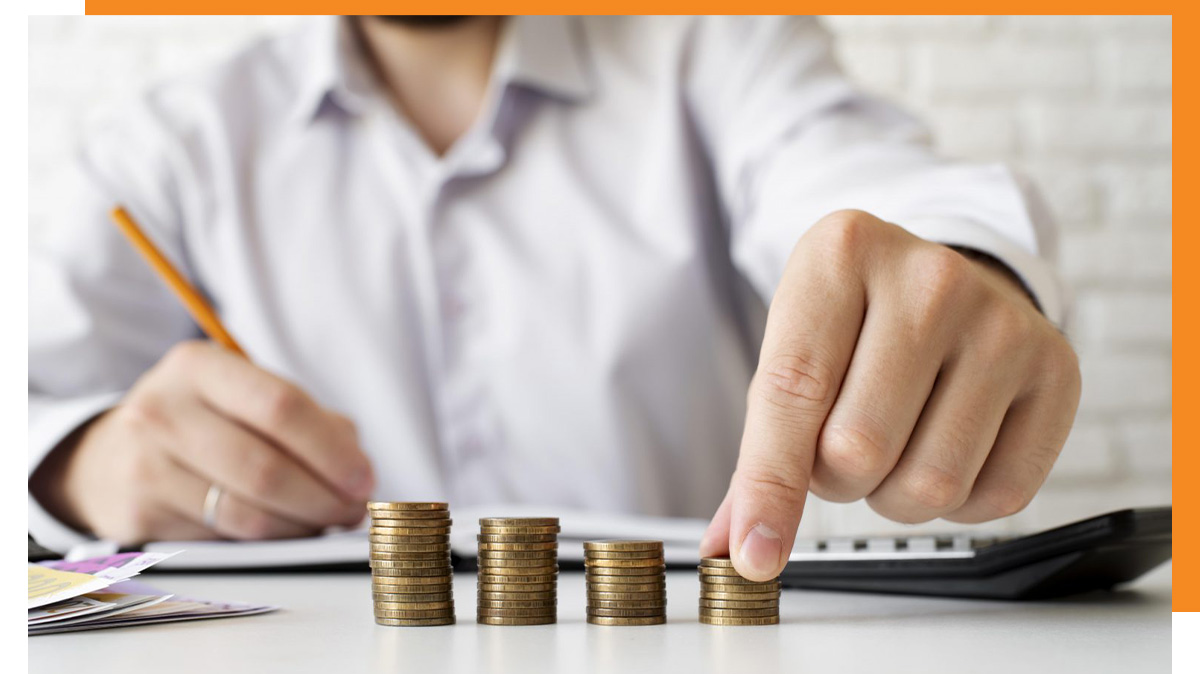 Finance And Administration
Work closely with the agencies to understand their business needs in order to identify and provide in-demand IT solution. We offer experienced in the areas of strategic, transactional, operational, technical and professional administration.
Providing solutions to the Department of Financial Services in 12+ States.
Supporting multiple Department of Administration on all state and local levels.
Helping several City Housing Authorities, Governor's Offices and others to manage state and city programs to improve life of their citizens.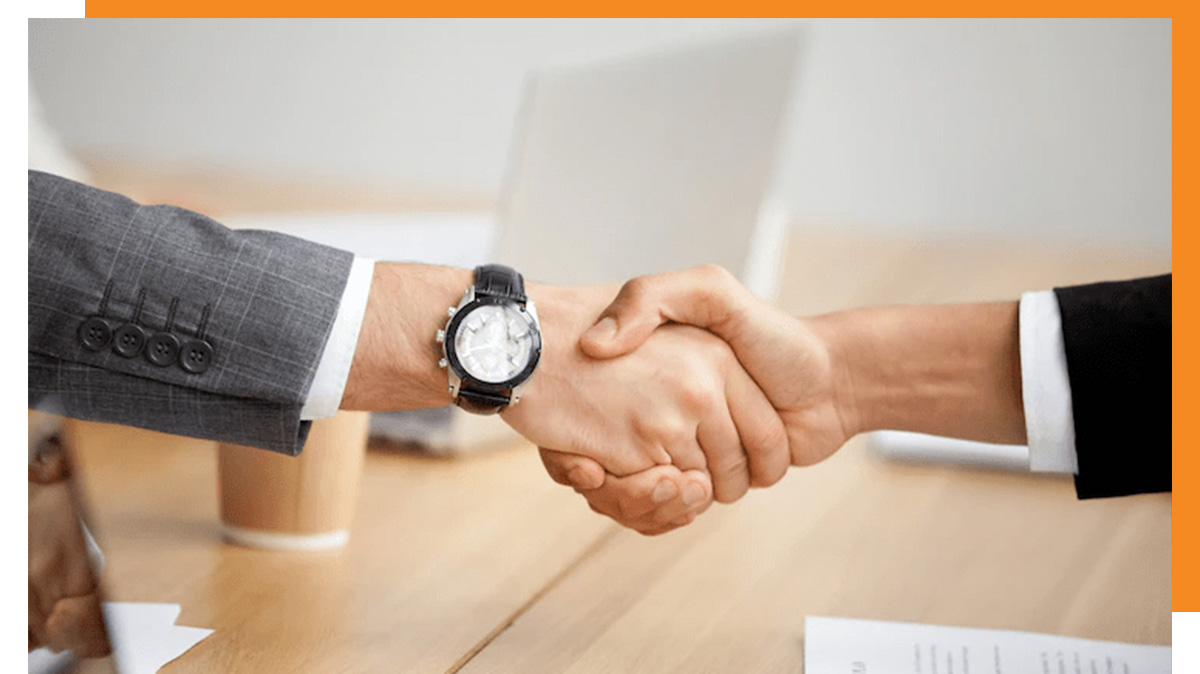 Selective Clients
Department of Administrative Services – OH, OR, RI
Southern California Association of Governments, CA
City of Austin, TX
Department of Financial Services – FL, MS,
Housing Authority of the City of El Paso, NM
Office of Management and Enterprise Services, OK
Governor's Office of the Storm Recovery (GOSR), NY
Department of the Attorney General (OAG), TX