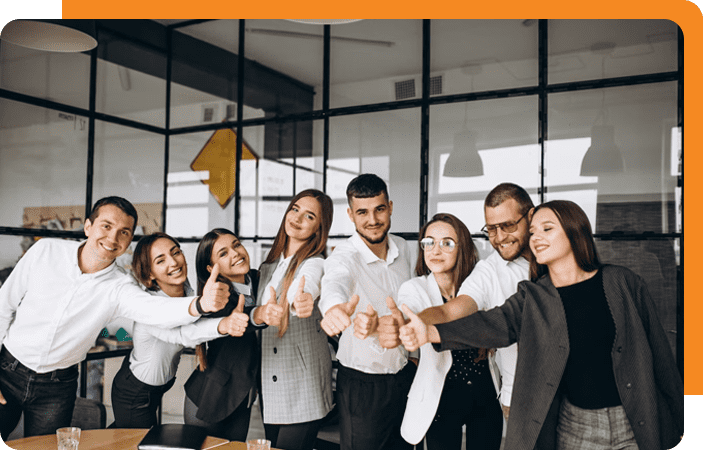 With over $400B in annual IT spending, the US Government is the largest IT services consumer in the world. The Federal, State, and Local agencies are always improving processes, technologies, and customer-facing solutions. How would you like to work on such leading-edge programs and deliver solutions to millions of users? How would you like to envision, architect, and deliver large projects that would influence the way people live, interact, and grow? Sounds exciting?
22nd Century Technologies, Inc. is a Customer-focused high-growthcompany that treats employees as partners. We offer a trusted and great team environment where employees feel proud of what they do. We treat all our employees fairly and provide them with growth opportunities. Employees are the greatest assets of 22nd Century Technologies and we are proud of that.
Our talented and creative employees make 22nd Century Technologies an exciting and rewarding place, where they enjoy ample space to excel and grow. Initiative, creativity, and hard work take employees as far as they want to go. We encourage new ideas, new approaches, and new abilities and believe that our entrepreneurial atmosphere is just part of what makes 22nd Century Technologies a highly motivating place to work.
We strive to meet the challenges of changing markets and evolving technologies. That is why we value innovation, enterprise and ambition in all of our employees. New employees have room to grow rapidly in their area of interest as they get to work closely with the principals and senior employees.
If all of this excites you, we welcome you to check out the opportunities at 22nd Century Technologies and send us your resume. We are an equal opportunity employer.