Quick To Respond Flexible Price

Flexible Price Flexible Price

24/7 Hours Support Flexible Price

24/7 Hours Support Flexible Price
Verified Professionals Flexible

Conscientious Flexible Price

Ontime at Services Flexible Price

Ontime at Services Flexible Price
High-tech industries play an important role in the modern economy, and often experience significantly higher pay than other industries. And Digital solutions have transformed the world's for web applications.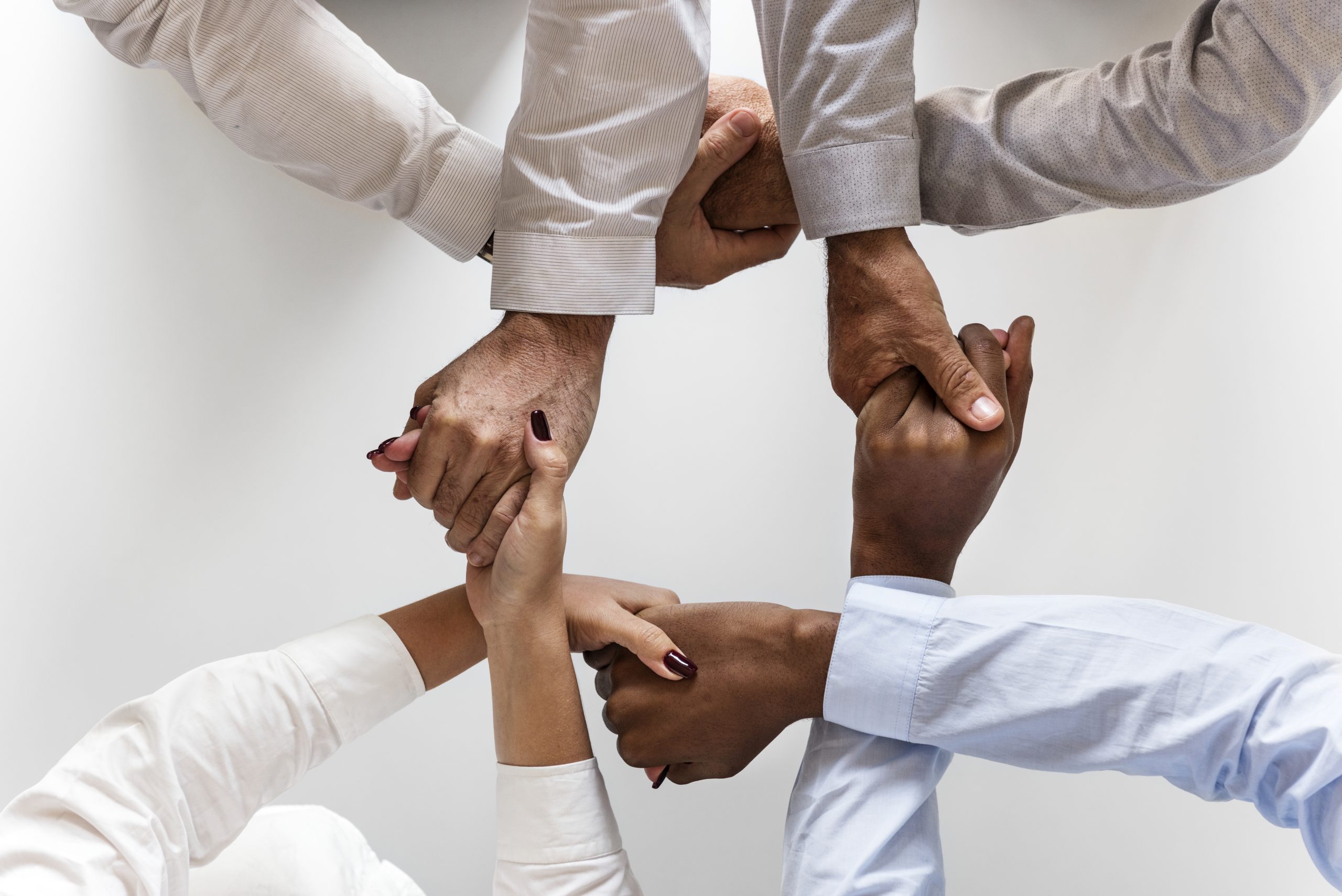 Provide unparalleled world class IT services and solution to our customers across all industries in all 50 states.
Stay abreast of emerging IT solutions, new technologies, and the constantly changing IT and cyber landscape in order to provide optimized solutions to help our customers meet their current and future needs. The right people, at the right time, at the right value.