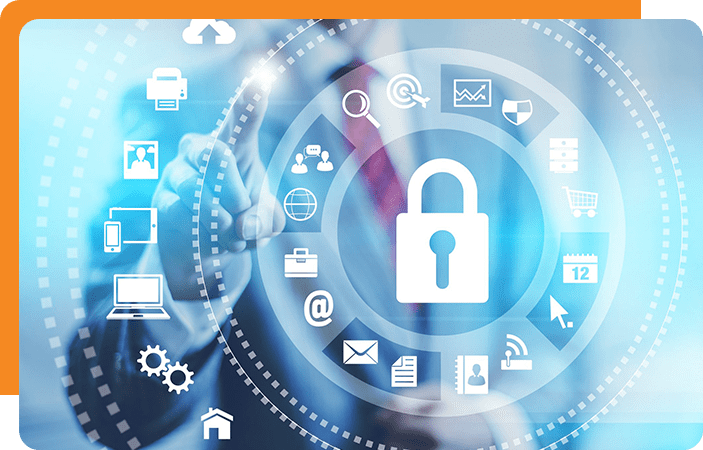 22nd Century has supported over 100 software development initiatives for Government and commercial clients including FBI, Air Force, DLA, and USDA and over 40 State and Local government agencies. Our skilled software development teams use CMMI-DEV ML3 processes and capabilities to adopt client's in-house established processes or create a hybrid best-of-breed approach. Our experience spans development using traditional SDLC to modern Agile SDLC processes with focus on rapid delivery and customer satisfaction.
Our development activities include: Process definition and software requirement specifications; Requirement definition for add-ons, special features, implementations or customizations; Applications architecture, design, and implementation using industry-standard technology platforms and design tools; and Development within and across technology stacks (Microsoft, Java and Open Source) using industry-standard languages (C, C++, .Net, Java, C#, VB), databases (Oracle, SQL Server, DB2), applications servers/middleware (IIS, BEA, IBM, TIBCO, JBOSS and others) and development tools.
22nd Century offers Infrastructure-as-a-Service (IaaS) solutions that provide on-demand virtualized servers, storage, memory and bandwidth, enabling IT teams to scale easily and match resources to business needs more effectively and cost-efficiently.
22nd Century's managed hosting services, which include colocation services at an enterprise-class colocation site, allow IT teams to outsource management of servers, application and middleware servers, storage, networks, databases, security, and Web servers to our team of experts.
22nd Century's managed hosting for major enterprise applications and communications resources help to simplify, streamline and secure applications across the organization, enabling IT teams to outsource monitoring, maintenance, updates and management of these business-critical resources.