Central Management Services, State of Illinois has awarded a contract to 22nd Century Technologies, Inc. for its Temporary Staffing Needs.
Under this contract, 22nd Century will assist the State to fill various temporary positions to meet their business needs for short term and long term temporary positions or to supplement temp staff during periods of increased demand.
The duration of employment will vary depending on the specific needs of the hiring department, ranging for either short term or long term assignment.
22nd Century is an Equal Opportunity/Affirmative Action employer
All qualified candidates will receive consideration for employment without regard to disability, protected veteran status, race, colour, religious creed, national origin, citizenship, marital status, sex, sexual orientation/gender identity, age (40 or over), or genetic information. 22nd Century's commitment to diversity and inclusive selection practices includes ensuring qualified long-term unemployed job seekers receive equal consideration for employment.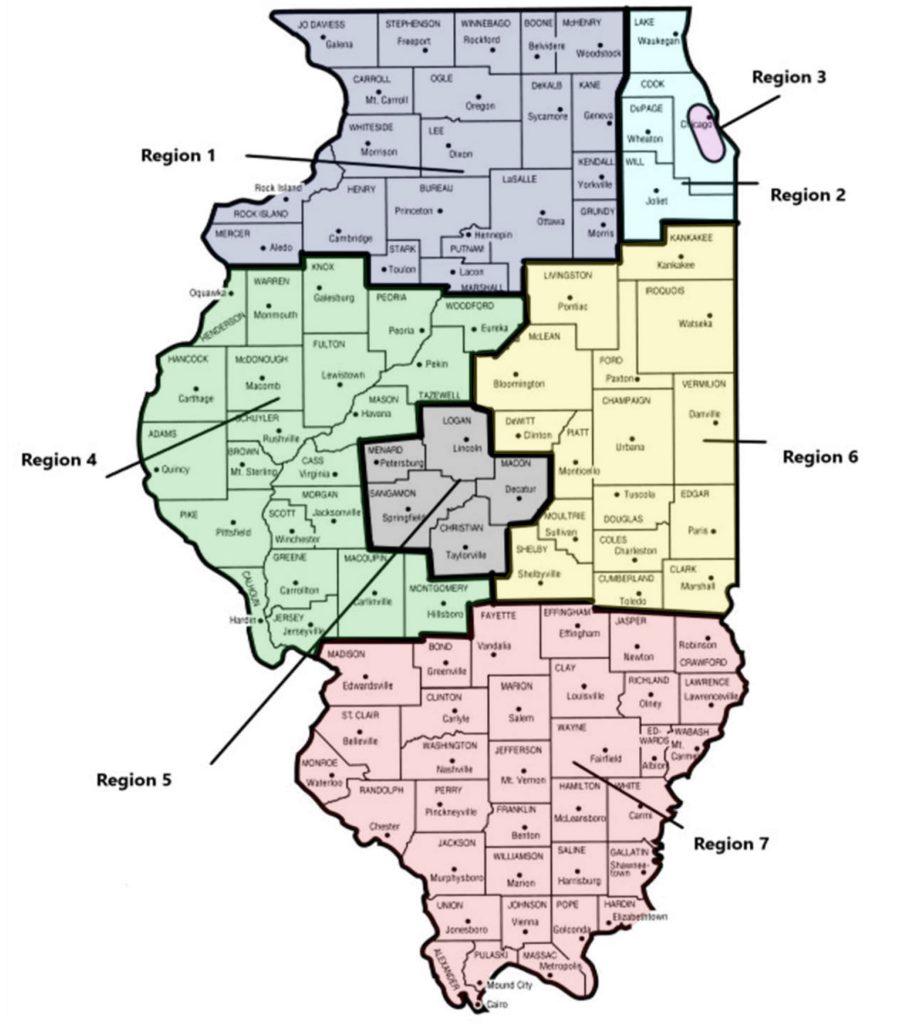 To Apply, please click on the links given below
** You are requested to provide your complete contact information while applying for the job
Region 1
Region 4
Region 7