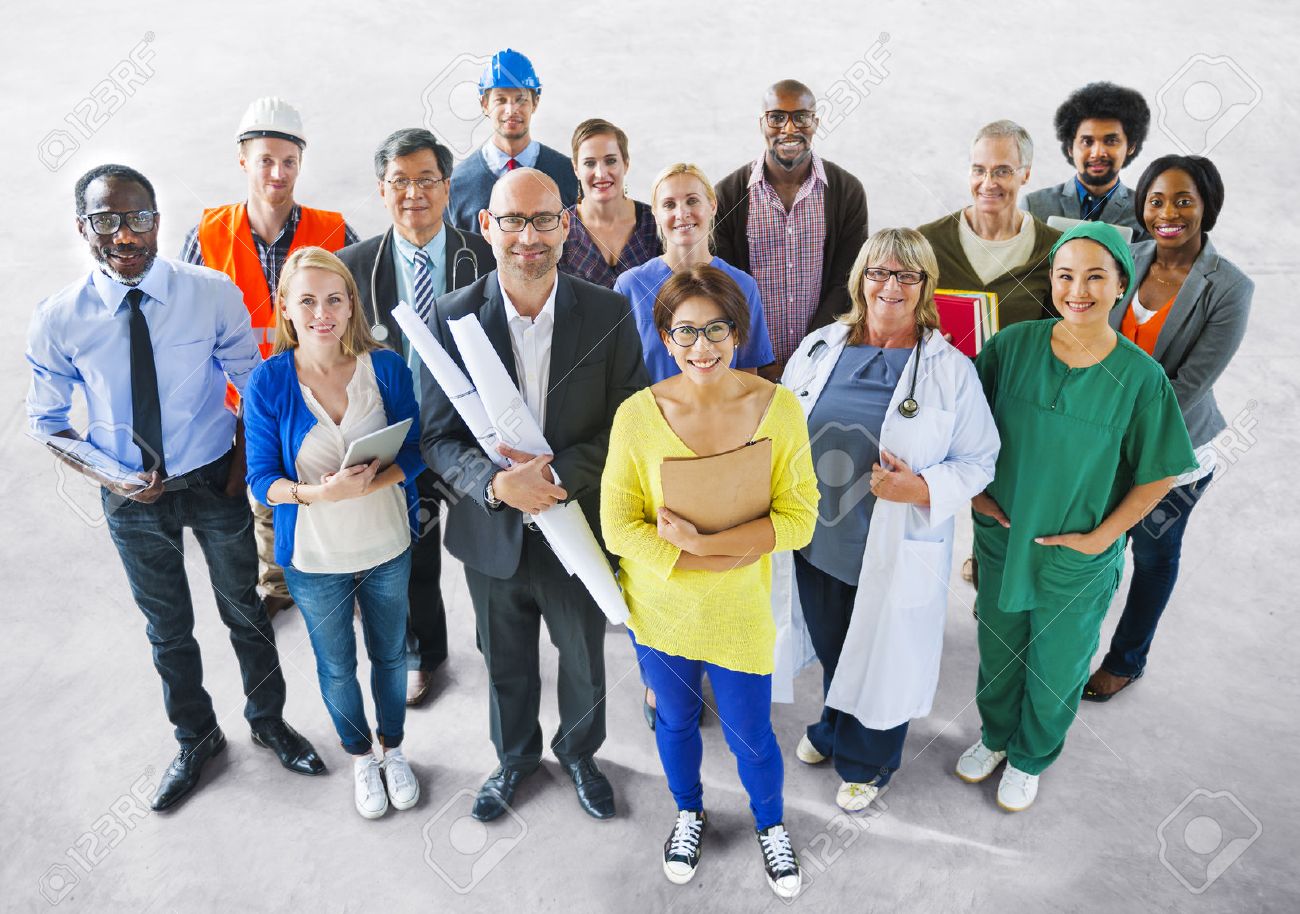 With over 200+ staffing contracts, 22nd Century has been serving the public sector with entire spectrum of IT, Engineering and Non-IT staffing solutions from payroll services to temporary and permanent staffing. For over 21 years, we have been staffing various State and Local agencies in all the 50 States through our ISO certified staffing processes and technology driven staffing procedures. 22nd Century has placed over 500,000 skilled resources and delivered about 25M+ man hours. With an internal resume database of 3M+ pre-vetted candidates and a global delivery model consisting of 150+ recruiters, data miners and research analysts, 22nd Century has been able to provide unparalleled and uninterrupted staffing services to the government agencies.
Healthcare and Pharmaceutical
MSP for State of New Jersey
22nd Century has been awarded a sole vendor contract to manage the temporary staffing needs for the entire State of New Jersey.
State of Colorado
Supporting the entire state through various contracts, both IT and Non-IT
State of Maryland
Supported the entire State of Maryland (24 Counties) with temporary election support staff
Fire Department of New York
Supporting the Fire Department of New York, including the technology division, with temporary IT and Non-IT Staff which includes clerical, administrative, registered nurses etc.
Department of Military Affairs
Supporting the Department of Military Affairs (Florida), that is composed of Florida Army National Guard and Florida Air National Guard
County of Ventura
Supporting the County of Ventura with their temporary staffing needs