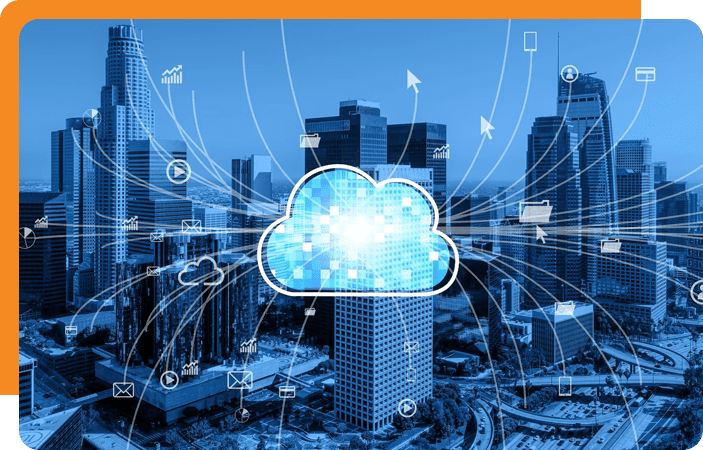 22nd Centuries Cloud Solution Service delivers expandable and elastic software for our clients. 22nd Century provides a comprehensive suite of managed applications, managed hosting and cloud services for businesses seeking cloud services with enterprise hosting services that can help reduce the cost and complexity of managing IT infrastructure. We provide virtual infrastructure on demand, enabling IT teams to meet clients' infrastructure needs. 22nd Century ensures all businesses receive cost-efficient, scalable infrastructure, which minimizes upfront capital expenses. By providing managed cloud services and managed hosting services, our cloud services allow organizations to offload the tasks of maintaining, managing and updating applications and infrastructure.
22nd Century offers Infrastructure-as-a-Service (IaaS) solutions that provide on-demand virtualized servers, storage, memory and bandwidth, enabling IT teams to scale easily and match resources to business needs more effectively and cost-efficiently.
22nd Century's managed hosting services, which include colocation services at an enterprise-class colocation site, allow IT teams to outsource management of servers, application and middleware servers, storage, networks, databases, security, and Web servers to our team of experts.
22nd Century's managed hosting for major enterprise applications and communications resources help to simplify, streamline and secure applications across the organization, enabling IT teams to outsource monitoring, maintenance, updates and management of these business-critical resources.